Case Study
Obie: Road to a Better And Faster Website
25+

Page Created

92%

Page Speed

10+

Company Size
View Live Site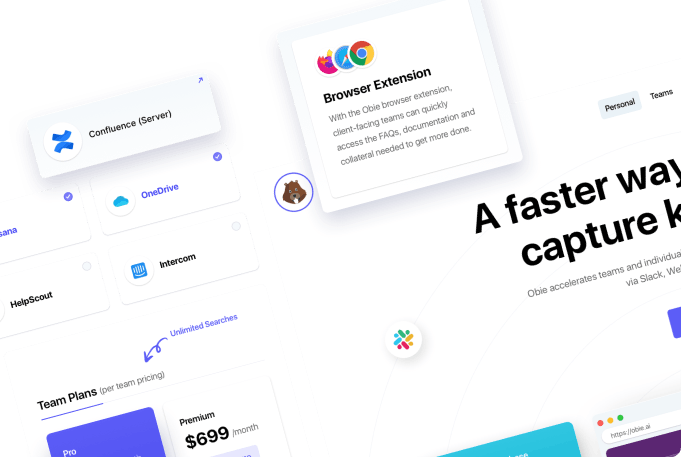 About Obie.ai
Obie.ai - Supports Fast-growing Teams by Finding the Right Answers Quickly - All Within Slack & Your Other Apps.
Obie is an AI-powered question-answering search engine. It enables every individual across a team to get their answers fast and automatically. It works in integration with Slack, Jira, Google Drive, and other apps. It provides answers and resources for users' queries through knowledge-based AI & Machine Learning. Obie is Founded by Chris Buttenham and Alex Sopinka.
Obie and StaticMania
Chris closely connected with Atique(Co-founder of StaticMania) and landed at StaticMania for revamping their website Obie.ai. We've seated on a couple of meetings to discuss the website and how to achieve a modern look on design, also considering better UX. Previously their website was built with static HTML. They wanted to redesign their website for improved User Interface that will visualize their products to their clients with excellence.
Mission & Goals
After having those couple of meetings, we noted all the requirements and marked the vital points of the project.
Chris and his team wanted a JAMStack static site for presenting their innovation in an attractive and effective way.
We offered them both design and development services. The first requisite was, the site needs a satisfactory UX without compromising the UI. Things that we were asked to highlight on the website are usability, functionality, features, tools & product details, resources, pricing, solutions and workflow in detail so that anyone visited the site can get an overall view of their AI-powered latest technology.
The other key challenges we had to keep in mind; making the site super fast, highly secure , easy to modify and scalable. Also, we have to put the latest design with animations and provide holistic experience hence users confidently can decide whether its a right AI technology for empowering their teams.
Tools and Technologies
With everything in mind, we decided to go with Sketch to wireframe, prototype, and design the website.
In development, we proposed their team with some static site generators such as Gatsby, Nextjs, and 11ty with the benefits of individuals. After discussing the stack, we decided to go with Nextjs as a Static Site Generator and Prismic as a Headless CMS.

Chris Buttenham
Founder "Obie"
The team went above and beyond to help us execute on our vision.
"It has been an absolute pleasure working with StaticMania. The team went above and beyond to help us execute on our vision and always ensured that we were 100% satisfied with the outcome."
Wireframes & Style guides
After going through some research, their project brief, and analysing the provided document, we decided to plan a low-fidelity and high-fidelity wireframe to make decisions easier.
With the approval of the wireframe, we planned a style guide with the design elements such as typography, icons, and interface components with their states.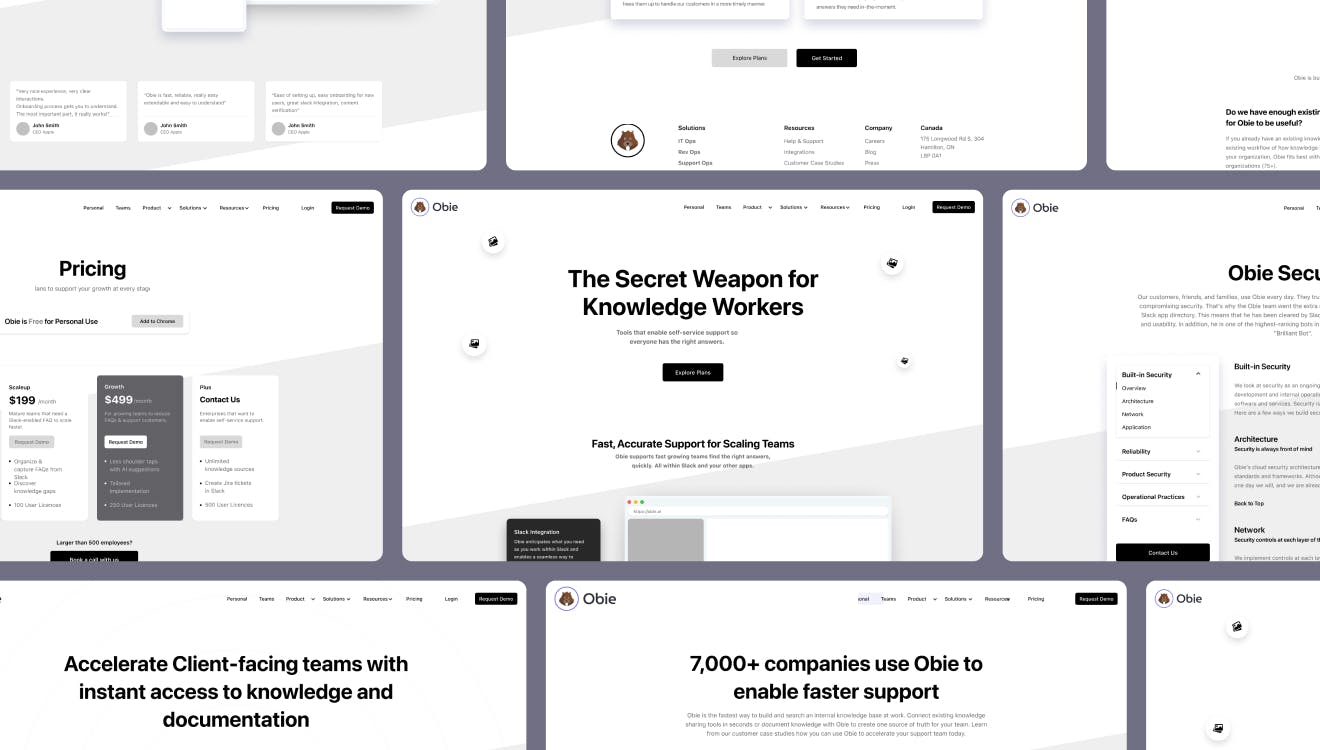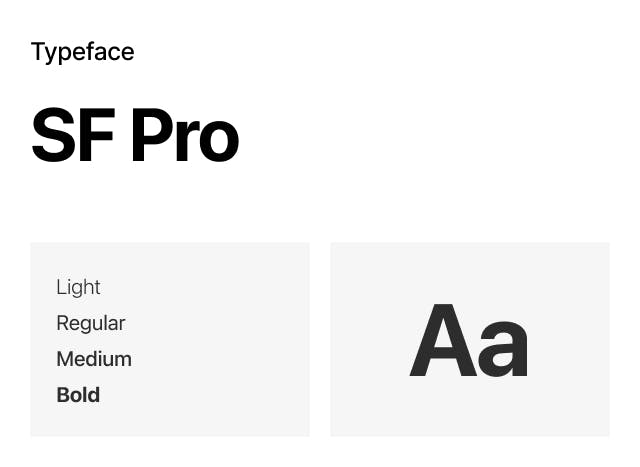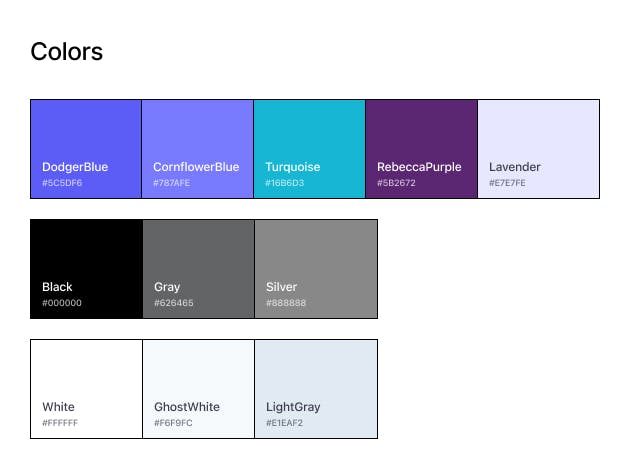 Design & Animations
After having a bunch of revisions and iterations, we've come up with the Final design and animations for their tool.